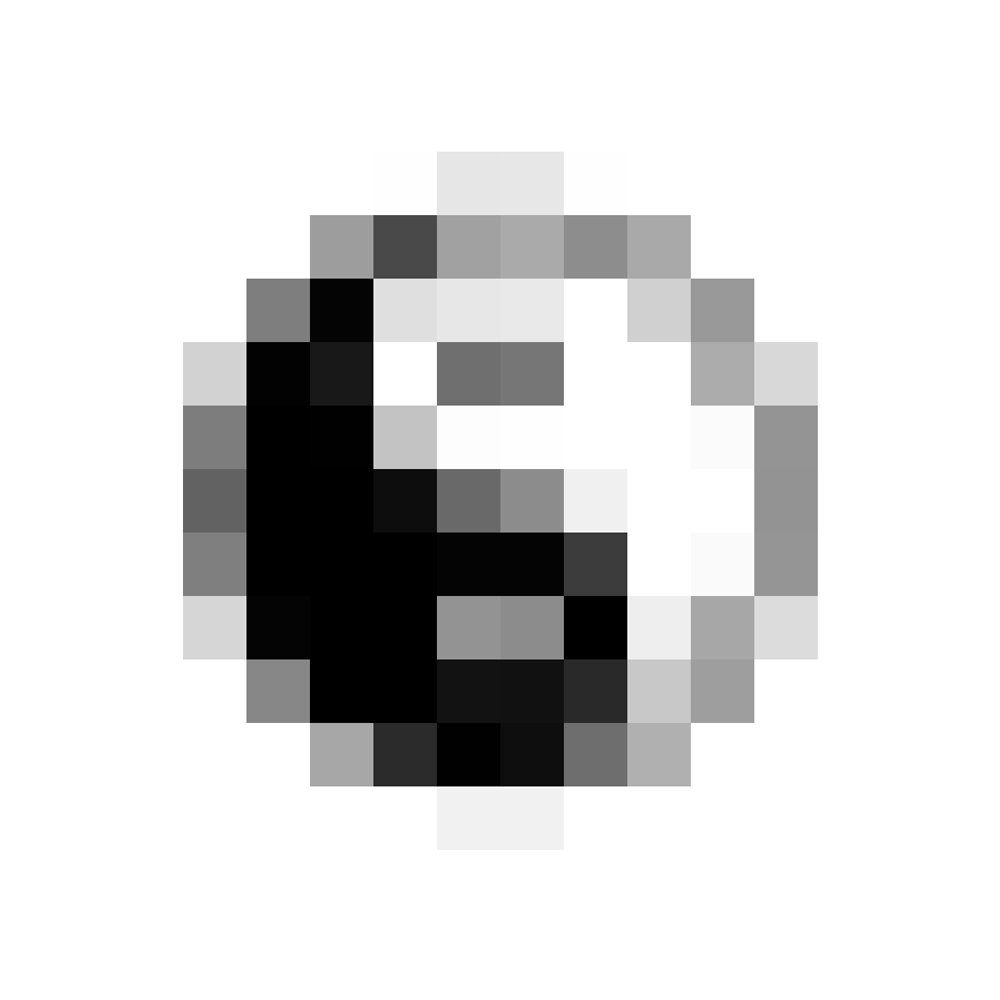 For our TL:DR generation, my eight truths:
1. Experience is all that exists. Noticing it is valuable.
2. We're already dead. There is no reason not to follow your heart.
3. Wherever you are, whoever you are, I'm beginning to think we're very similar.
4. Vulnerability is the centre of goodness.
5. To express experience, you need to give your whole heart.
6. Fail hard to progress fast.
7. Scare yourself always.
8. Haters gonna hate. Likers gonna like.
On this foundation, I look forward to throwing open the doors to the beginnings of living the honest and exhilarating parts of my life through the glass window of the internet in unabashed autobiography.
I'm working towards sharing with grace the stories from my excited existence.
Whilst I build those, there's still my notes.
Sources
---